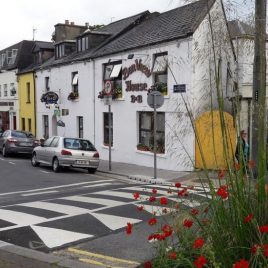 Charming mid 19th century town house of immense character. Owned and managed by our family since 1926. We have been extending traditional family hospitality to our guests since then.
Recommended by Frommer and Le Petit Fute Guides. Enjoy all the modern comforts and special ambience of this elegant guesthouse, surrounded by antiques and old world atmosphere.
All rooms at Ben View House are furnished to a high quality, with your comfort the primary focus.